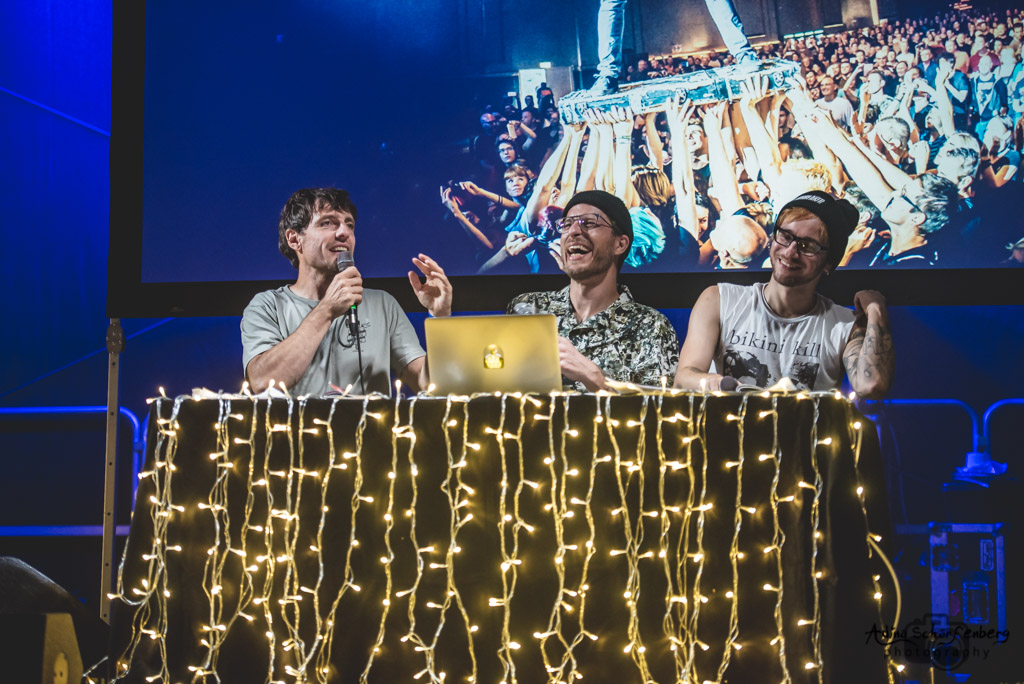 ITCHY • Trabrennbahn Mariendorf • Berlin
Itchy werden dieses Jahr 20 Jahre alt und feiern das mit ihre Biographie "20 Years Down The Road". Auf der Trabrennbahn Mariendorf lasen sie einige Passagen daraus vor, erzählten persönlichen Geschichten und gaben zahlreiche Songs live zum Besten.
Itchy in Berlin
Click on the photos below to enlarge!
Concert
Were you there at the Trabrennbahn Mariendorf for this great performance? Have you seen Itchy perform live somewhere else before? Tell me about it in the comments below!
Recent posts:
© Adina Scharfenberg Photography
All photos are copyrighted material and all rights are reserved. No commercial use without prior written permission via contact.
Sharing for private use is allowed with tagging!