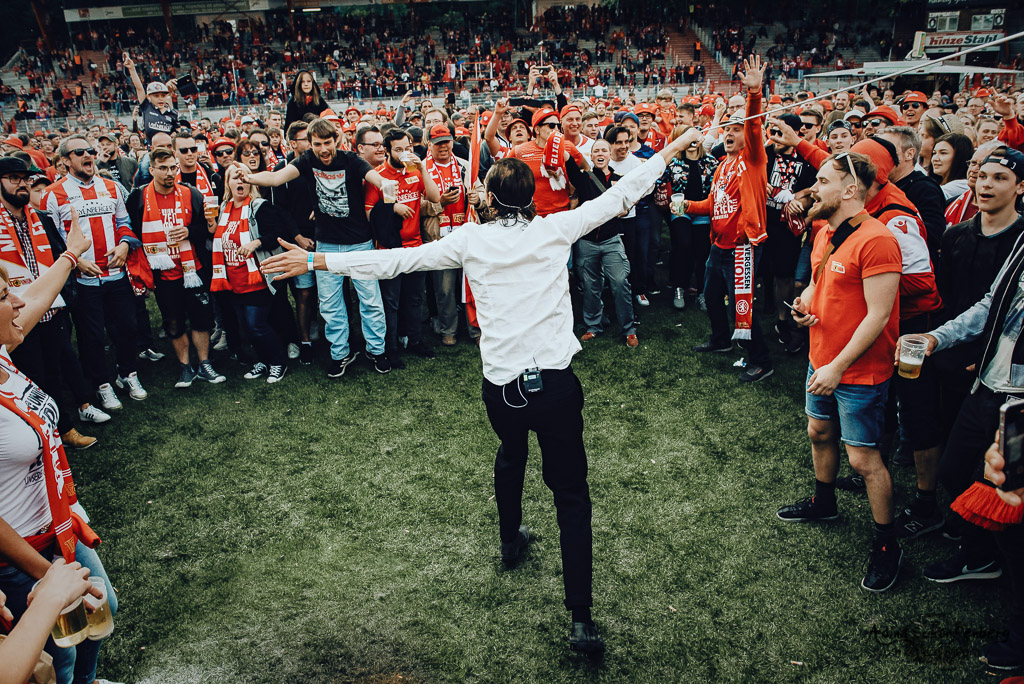 MILLIARDEN, SDP ♦ Alte Försterei, FC Union ♦ Berlin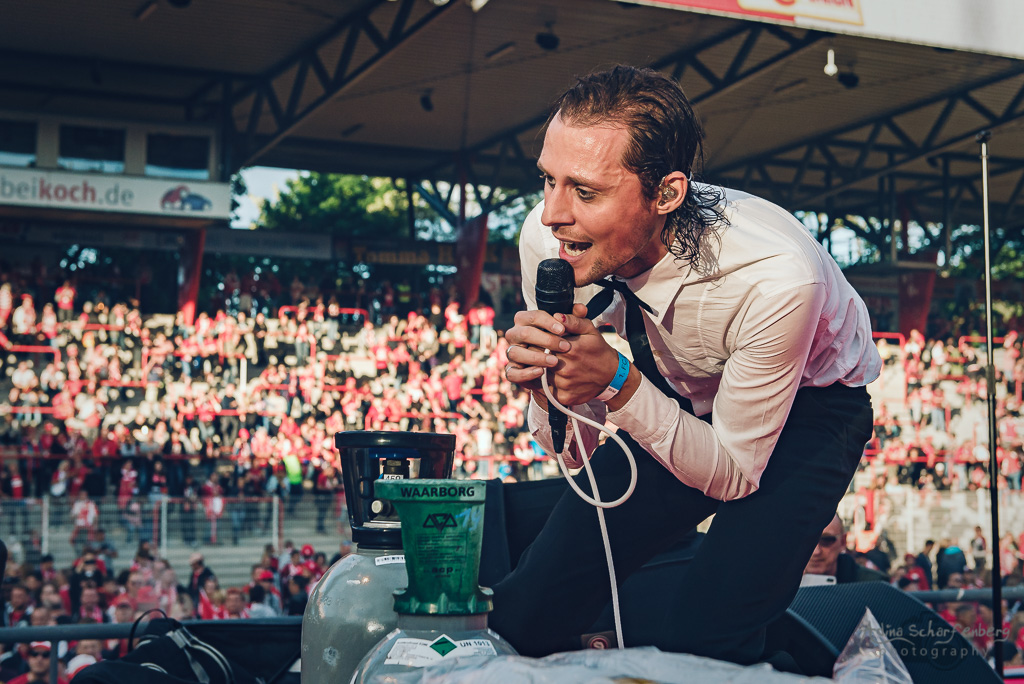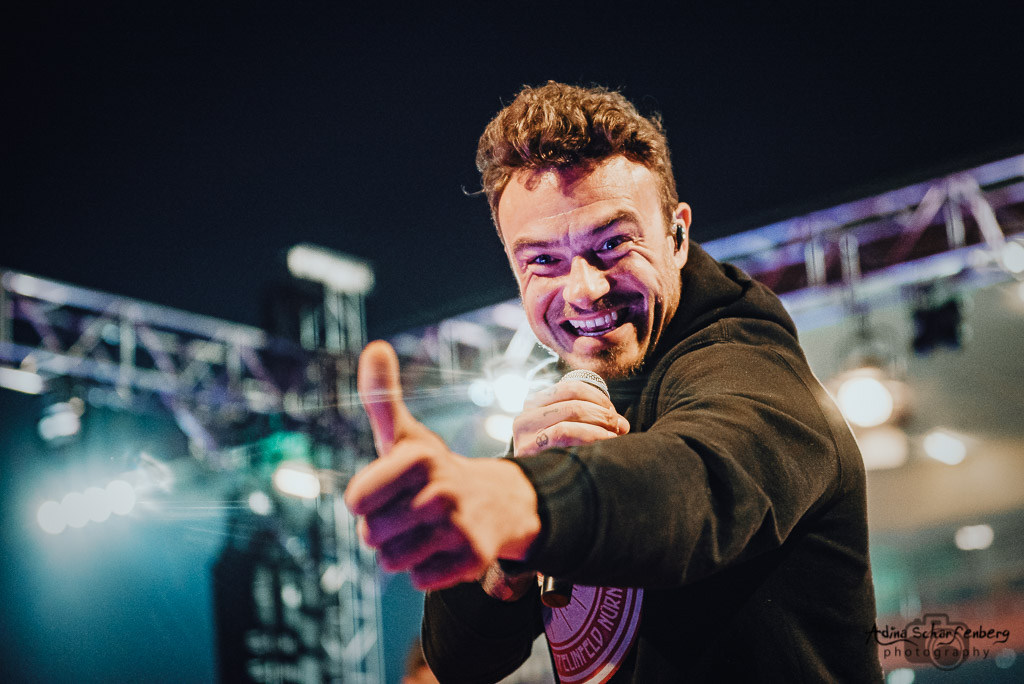 The Berlin soccer team FC Union celebrated their move to the 1. Bundesliga with their fans. And bands like Milliadaren and SDP played some songs.
Cosmo Klein & Romano
SDP
Milliarden
FC Union Berlin
Recent posts
© Adina Scharfenberg Photography
All photos are copyrighted material and all rights are reserved. No commercial use without prior written permission via contact.
Sharing for private use is allowed with tagging!