26.2.2016, it was the release day of "Weekend Man" from Royal Republic. And to celebrate this the swedish band played an exclusive acoustic concert for 20 fans in the kitchen of Star FM, a Berlin rock radio station.
---
Royal Republic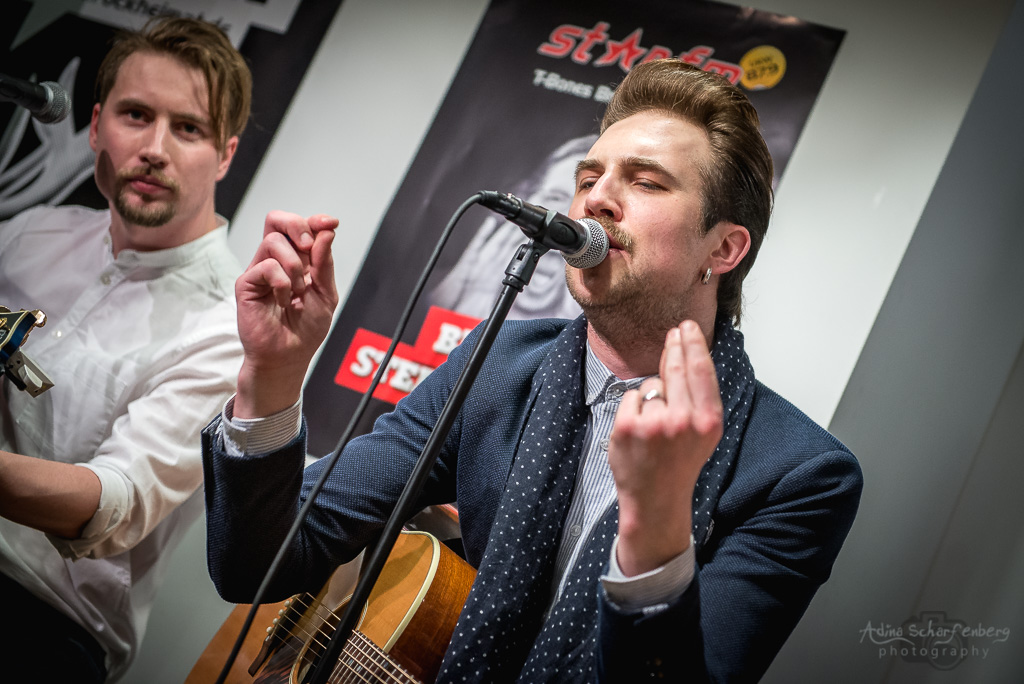 I also recorded some videos of the gig:
© Adina Scharfenberg Photography. No use without prior written permission.
Sharing for private use is allowed with tagging!