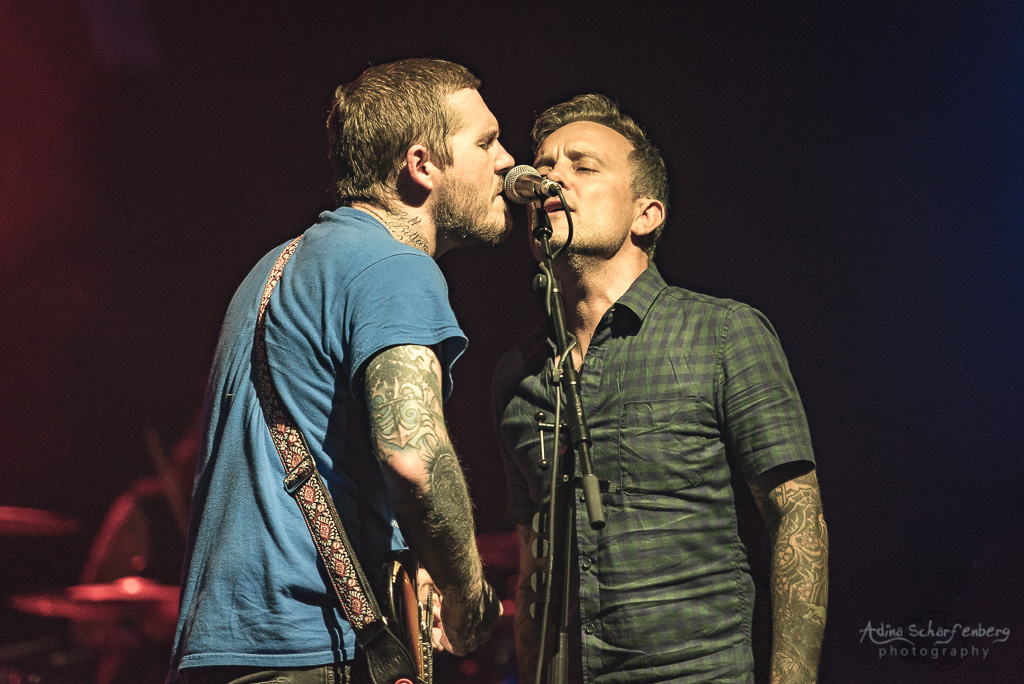 The Gaslight Anthem, Dave Hause and Matthew Ryan played a concert at Palladium in Cologne.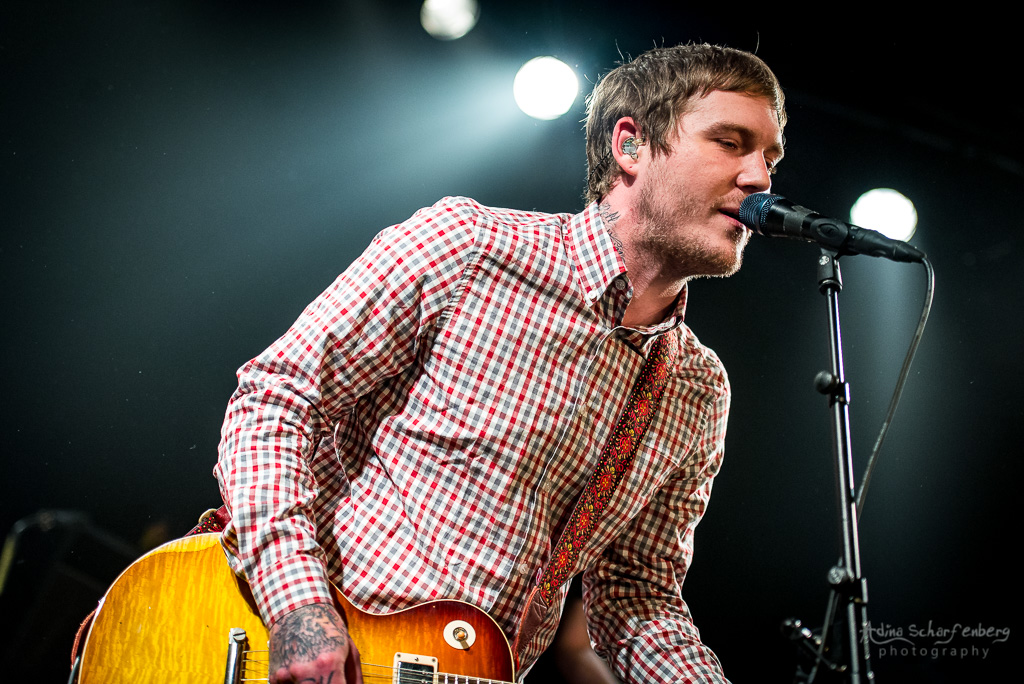 The Gaslight Anthem The Gaslight Anthem I photographed at these concerts: 29. July 2018   Palladium in Cologne 28. July 2018  Palladium in Cologne * 18. June 2015  Postbahnhof in Berlin 17. June 2015  Proxima in Warschau 15. June 2015 Roxy in Prague * 14. November 2014  Jahrhunderthalle in Frankfurt 01 November 2014  Sporthalle in Hamburg …
Brian Fallon, front man of The Gaslight Anthem, and his band The Crowes played at show at O2 ABC in Glasgow, England. Supports were Jared Hart, singer of The Scandals, and Good Old War.