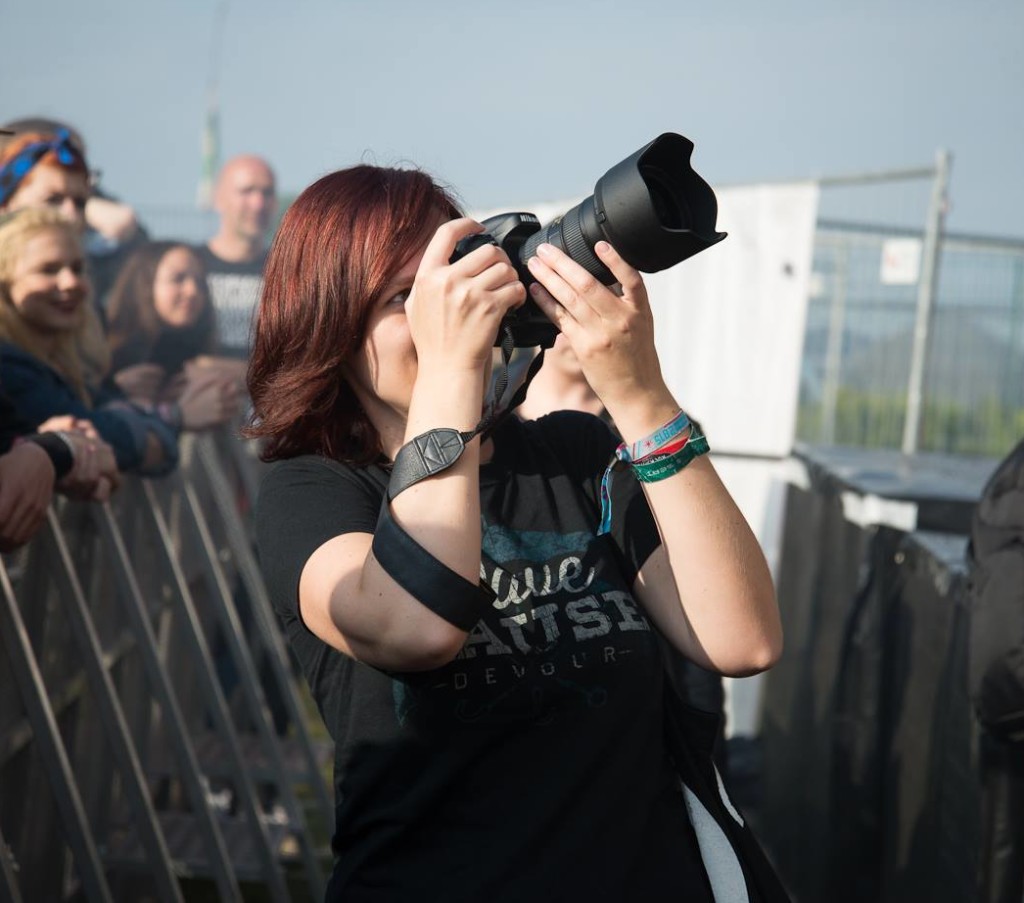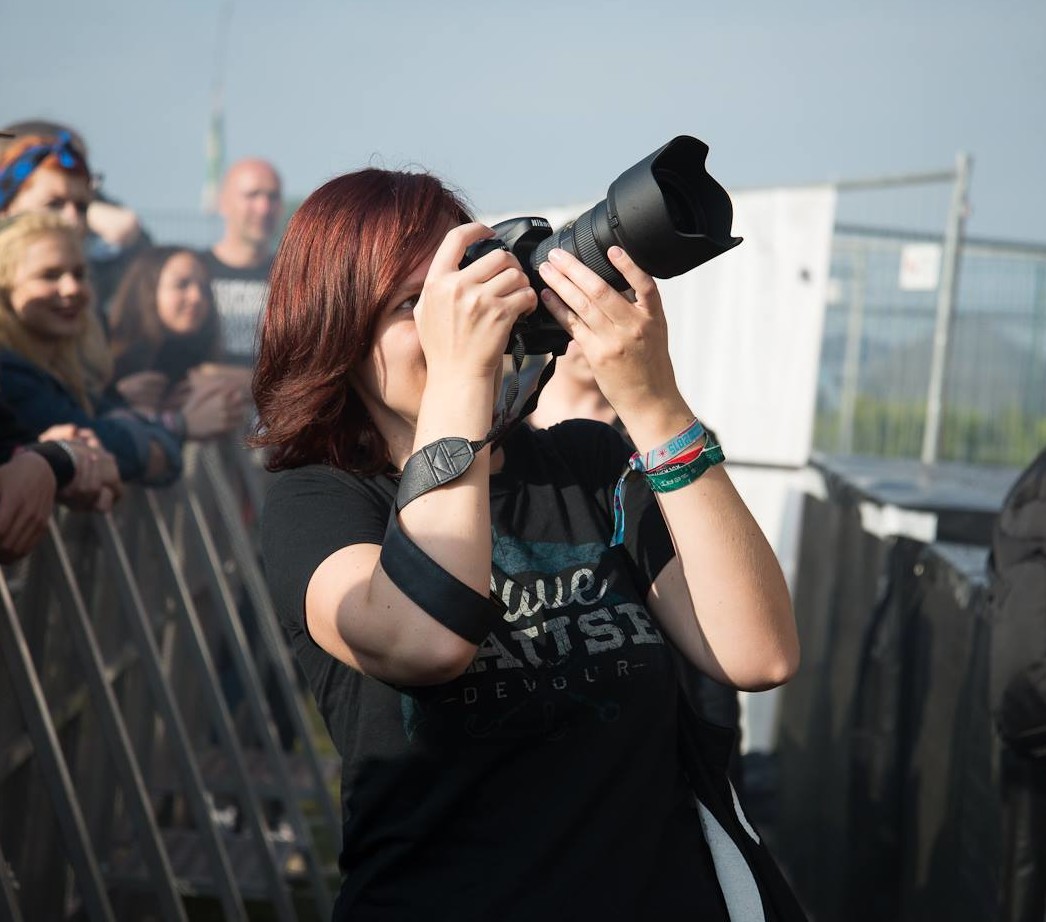 Hello!
My name is Adina Scharfenberg. I am a freelance photographer in Berlin, Germany.
Photography is my passion. Music is my passion. Why not combine both? For as long as I can remember, I've been taking pictures at concerts.

I am very experienced in shooting them, in small clubs or large halls, acoustic shows or festivals. My aim as a music photographer is to capture the energy of the performer, either through live shows or portraiture of bands.
I am available for live shows, promo shoots, portraits and brand partnerships. Interested in working with me? Have an idea? Write me!