Indoor Concert Photography
Fascinating indoor concert photography
Capturing the raw energy of live shows is a breathtaking experience. I love shooting concerts and gigs whenever I have the chance. Over the past few years, I had the chance to cover a lot of concerts. 
Concert photography is one of the most demanding fields for photographers and their equipment, unlike studio or posed photographs, the photographer has little to no control of the parameters in the picture.
You can't rely on lighting, you're unable to direct the musician being photographed and you can't ask for repeat poses. A a good scene that wasn't photographed is over, no chance of repetition. The constant movement paired with the fact that you sometimes don't have access to the angles you would wish for makes concert photography particularly difficult.
Not to mention the hundreds of thousands of other screaming fans who couldn't care less that they are constantly in your frame.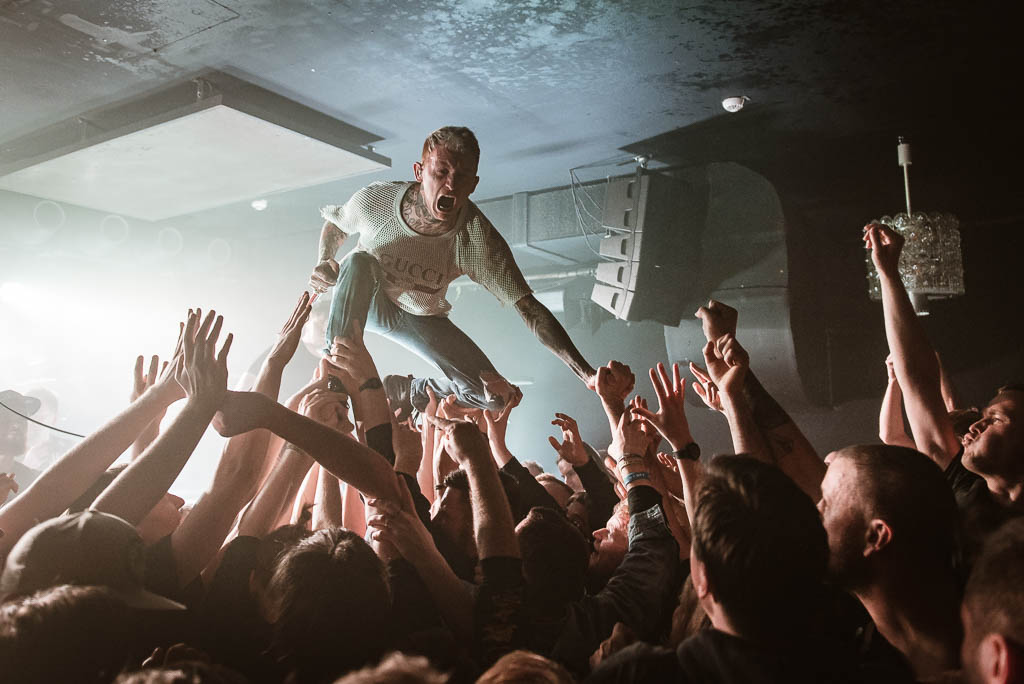 © Adina Scharfenberg Photography
All photos are copyrighted material and all rights are reserved. No commercial use without prior written permission via contact.
Sharing for private use is allowed with tagging!