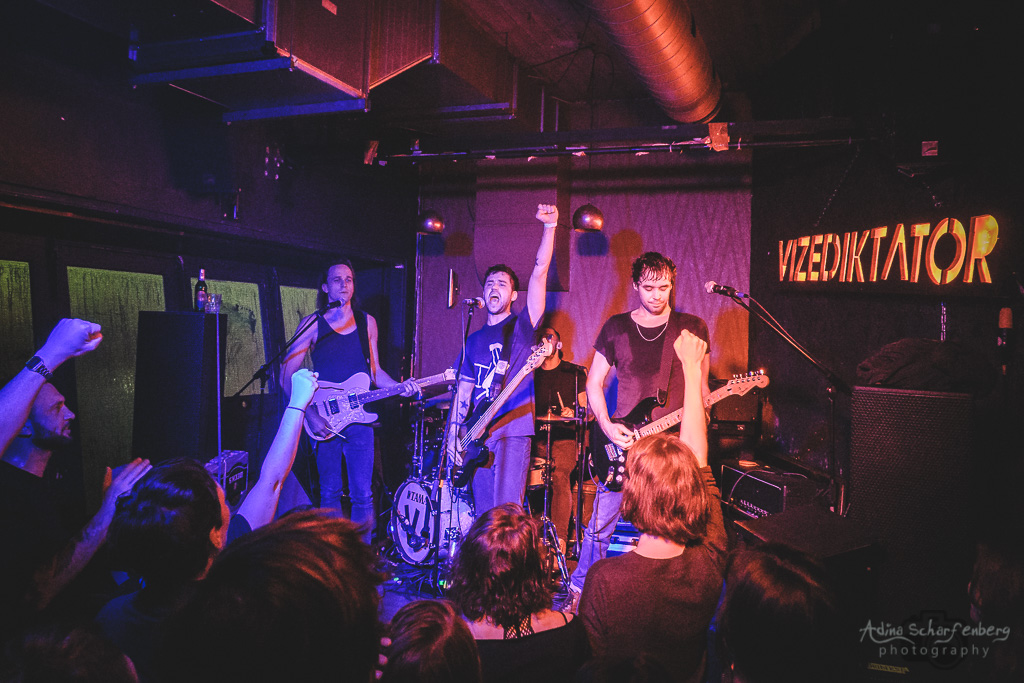 Vizediktator, Die Arbeit and Moloch played a sold out concert at Monarch in Berlin.
08. December 2018 Monarch in Berlin 10./11. August 2018 Bergfunk Open Air, Königs Wusterhausen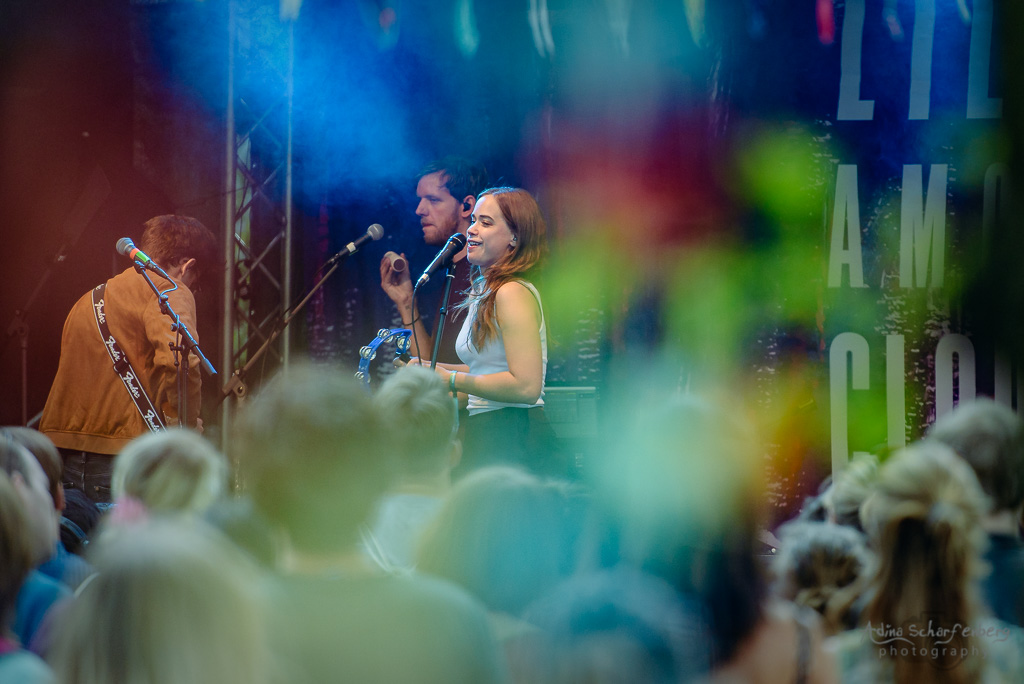 Last weekend, on 10th and 11th August, there was the Bergfunk Open Air in Königs Wusterhausen, close to Berlin. A lot of great bands played there.