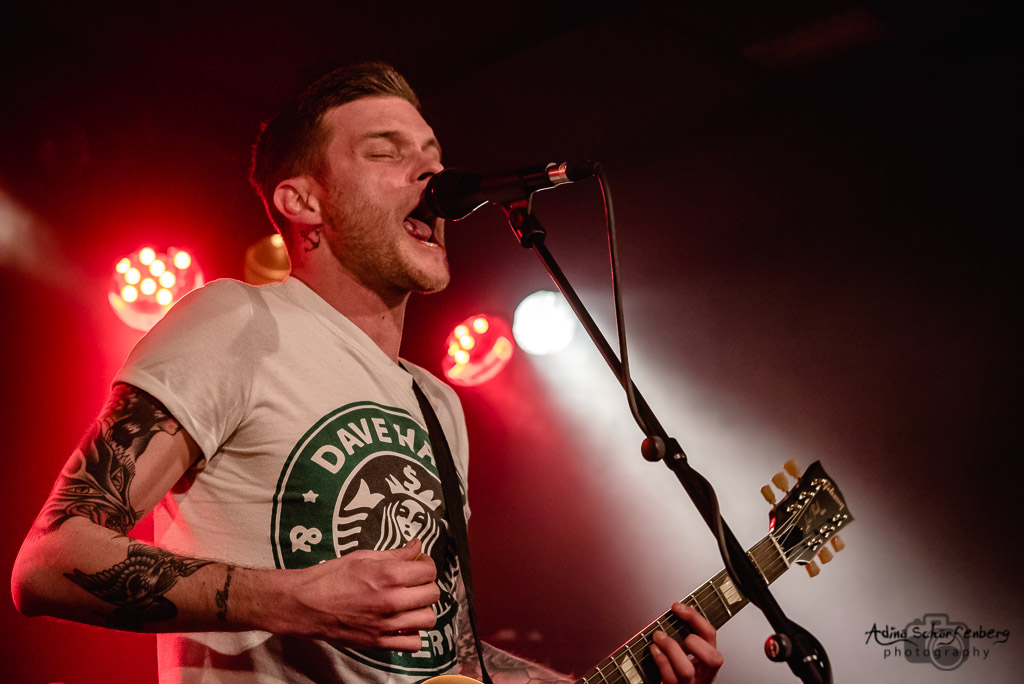 COLD YEARS, TRAVEL & TRUNKS • Musik & Frieden • Berlin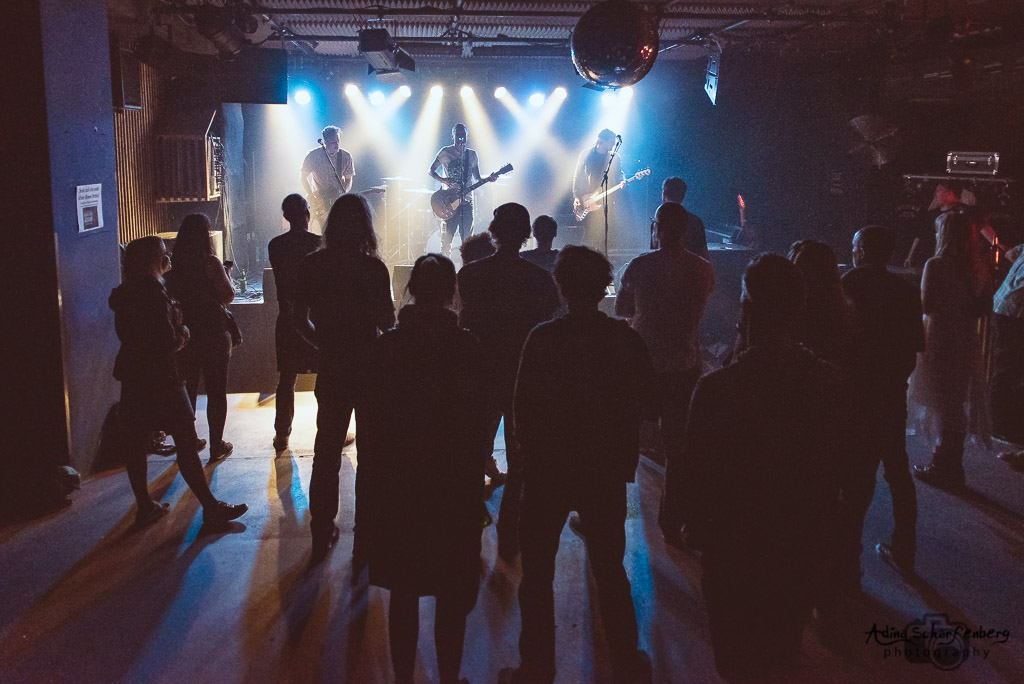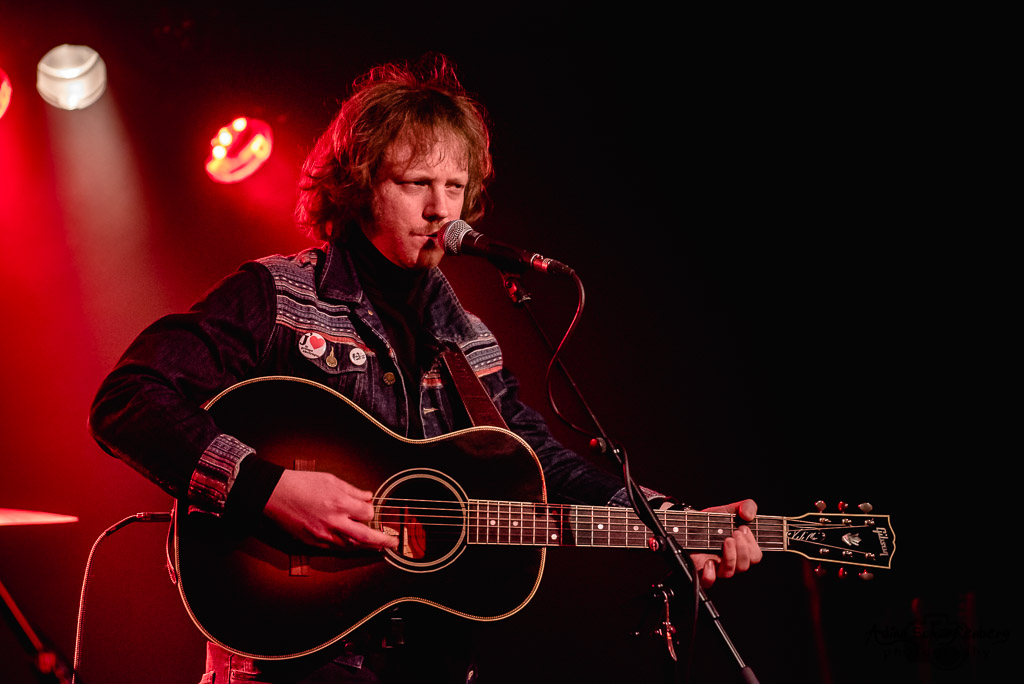 Cold Years from Aberdeen, Scotland played a concert at Musik & Frieden in Berlin. Travel & Trunks from Dortmund, Germany joined.
Travel & Trunks
Cold Years
Were you there at Musik & Frieden in Berlinfor this great performance? Have you seen Cold Years or Travel & Trunks perform live somewhere else before? Tell me about it in the comments below!
Recent posts:
© Adina Scharfenberg Photography
All photos are copyrighted material and all rights are reserved. No commercial use without prior written permission via contact.
Sharing for private use is allowed with tagging!