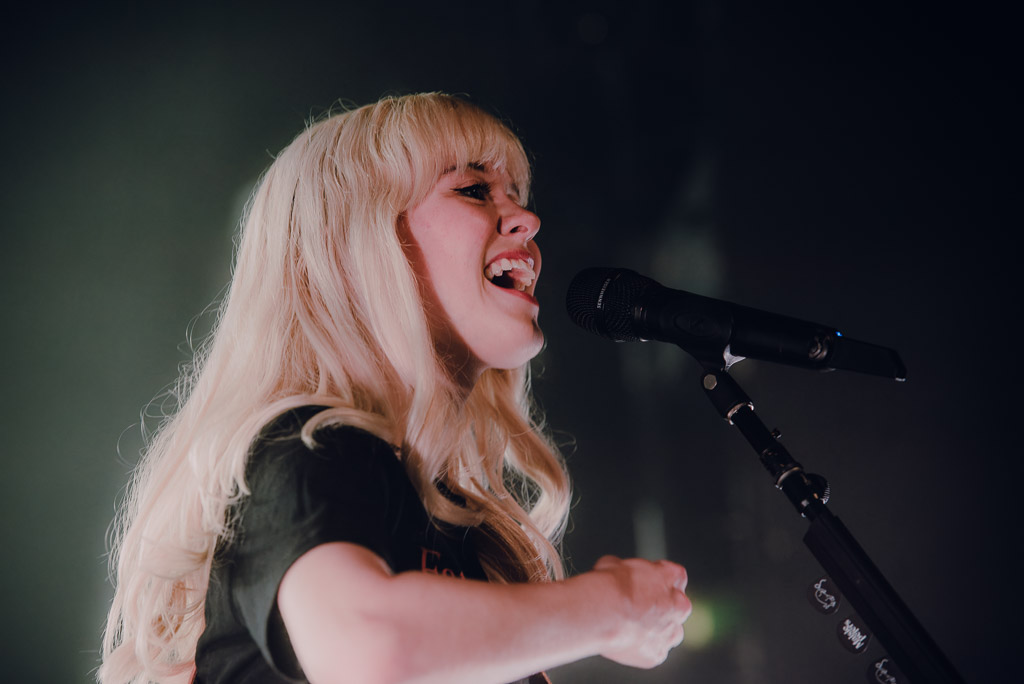 MAISIE PETERS, MIA WRAY • Heimathafen Neukölln • Berlin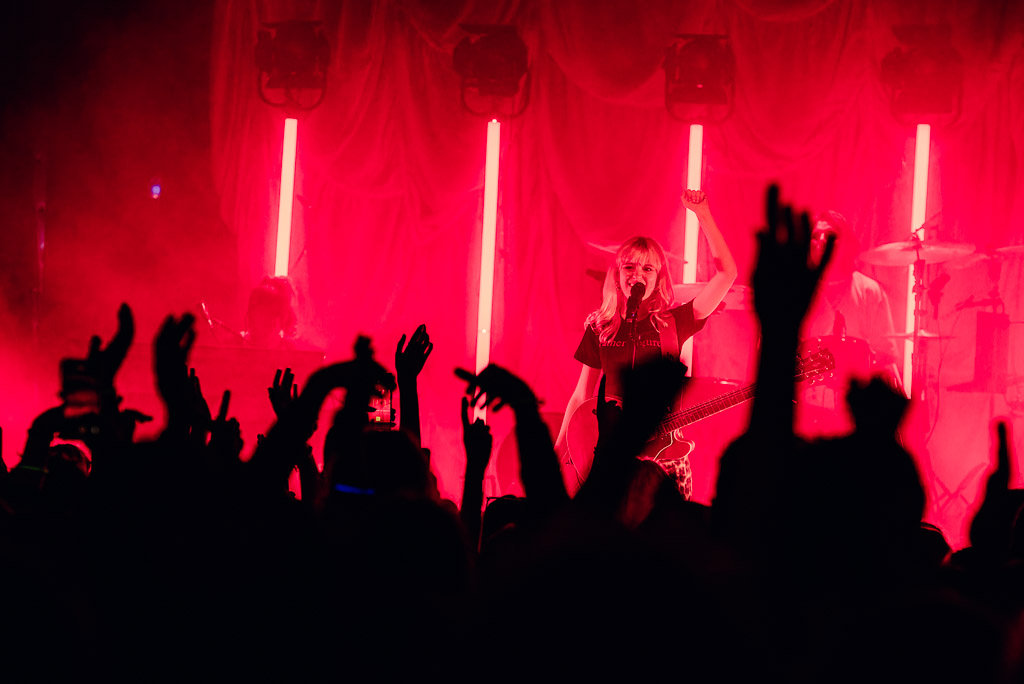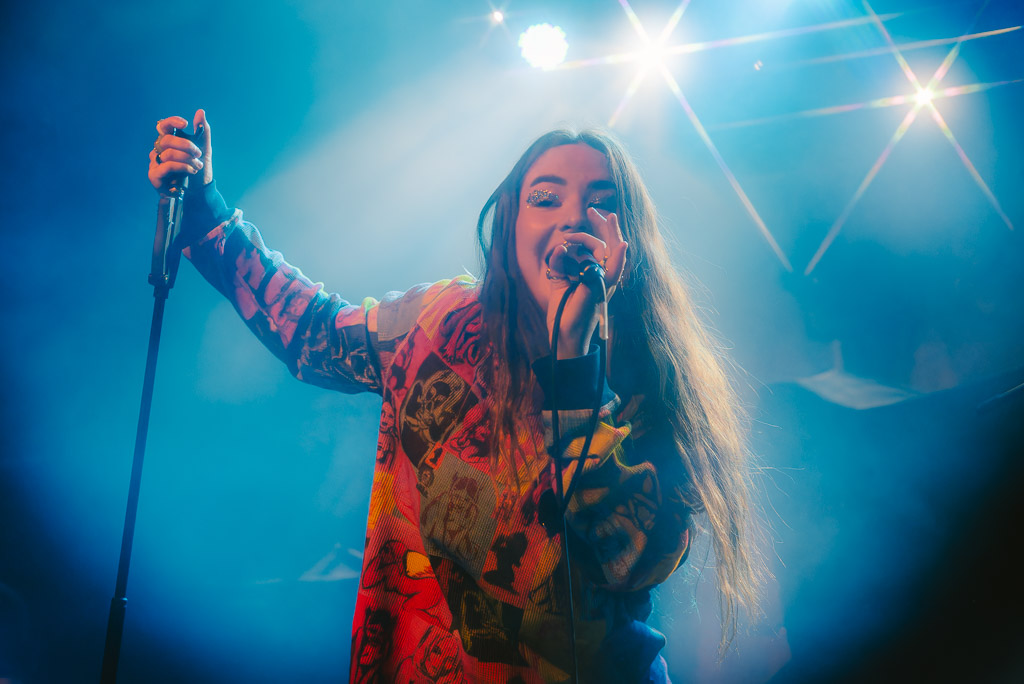 Recently, Maisie Peters played a sold out concert at Heimathafen Neukölln in Berlin. Mia Wray joined.
The energy at Heimathafen Neukölln in Berlin was electric as fans eagerly gathered for the much-anticipated concert of the rising star, Maisie Peters. On this memorable evening, Maisie transported the audience on a captivating journey of raw emotion, leaving a lasting impression on everyone lucky enough to witness her brilliance.
From the moment Maisie stepped on stage, her magnetic presence commanded attention. Dressed in a simple yet effortlessly stylish outfit, she radiated a genuine sense of authenticity, instantly forging a connection with the crowd. The atmosphere was one of anticipation mixed with a deep appreciation for her artistry.
What truly set this concert apart was Maisie's ability to create an intimate atmosphere, despite the large venue. Between songs, she interacted with the crowd, sharing anecdotes, and expressing her gratitude for their support. These personal moments allowed fans to glimpse the genuine person behind the music, reinforcing the feeling of connection that permeated the room.
If you have the opportunity to attend a Maisie Peters concert in the future, do not hesitate. It's an experience that will linger in your memory, reminding you of the power of music to unite and inspire.
Mia Wray
Maisie Peters
Were you there at Heimathafen Neukölln in Berlin for this great performance? Have you seen Maisie Peters or Mia Wray perform live somewhere else before? Tell me about it in the comments below!
Recent posts:
© Adina Scharfenberg Photography
All photos are copyrighted material and all rights are reserved. No commercial use without prior written permission via contact.
Sharing for private use is allowed with tagging!