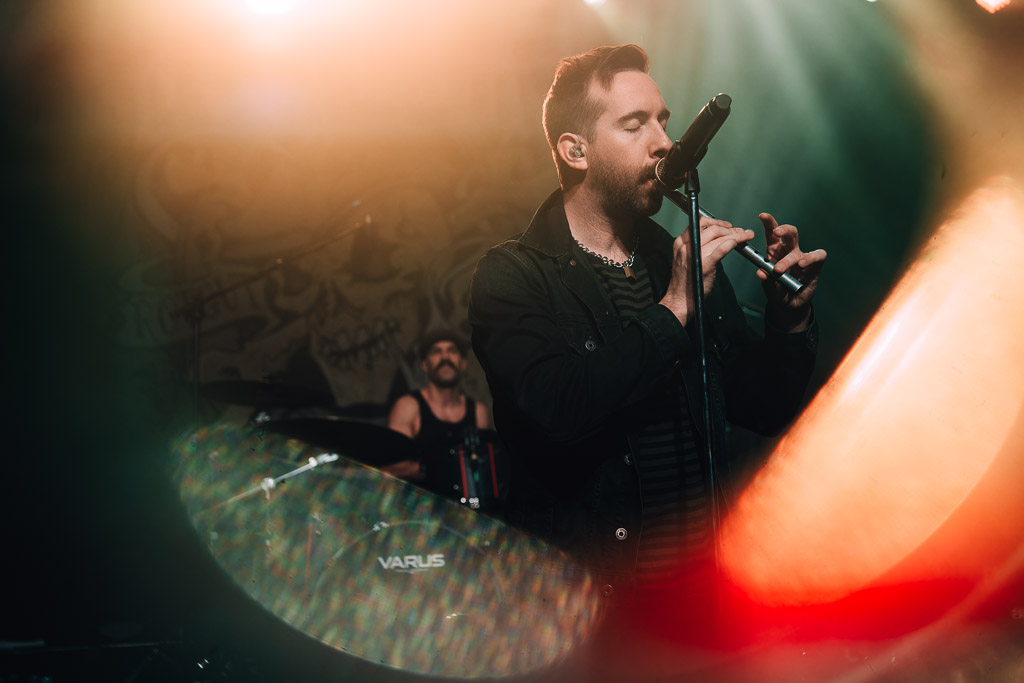 THE RUMJACKS, BOOZE & GLORY, JESSE AHERN • Felsenkeller • Leipzig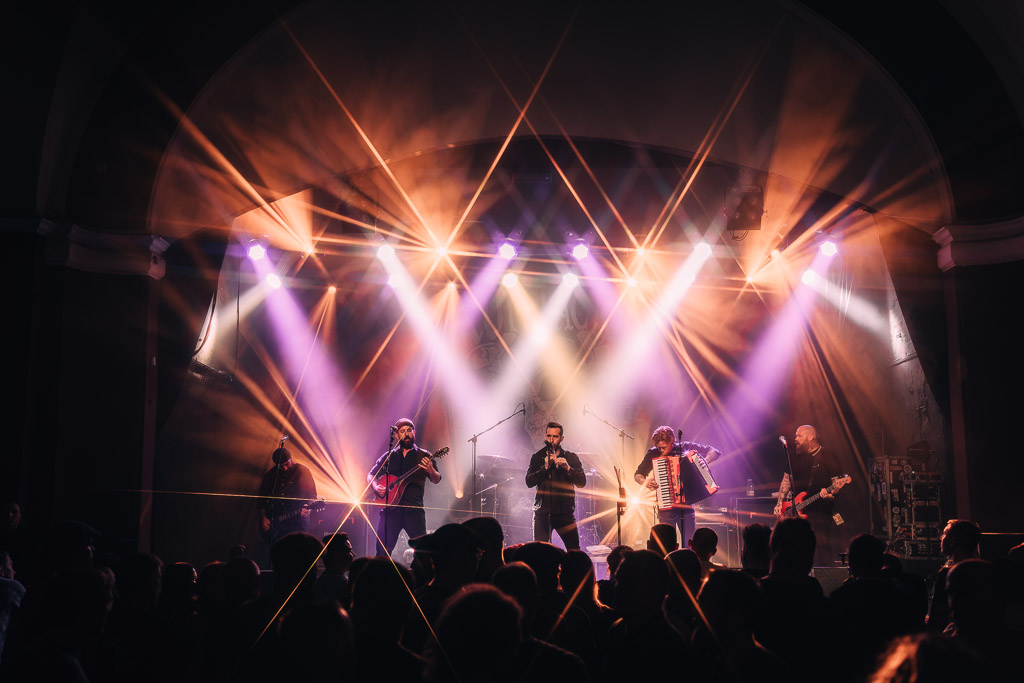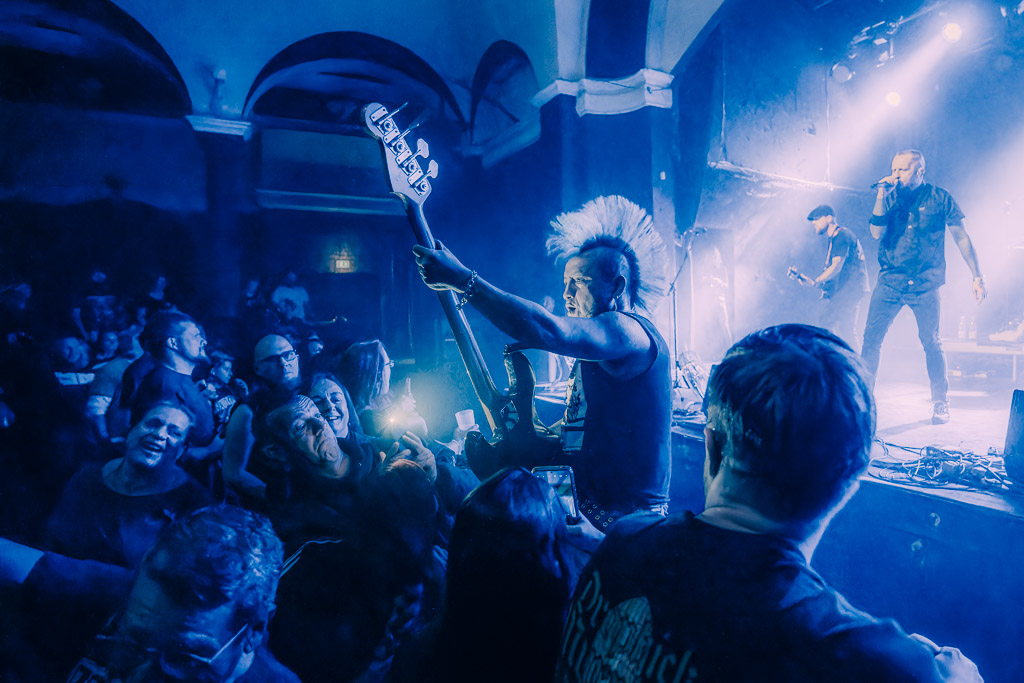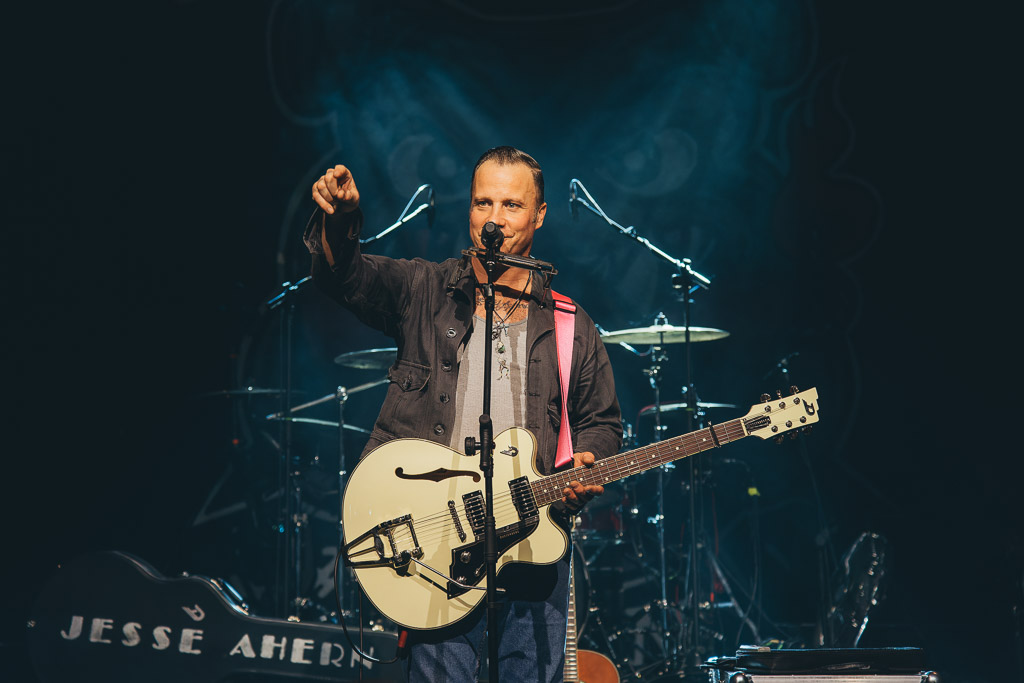 Last Friday, The Rumjacks and Booze & Glory played a Co-Headliner-Concert at Felsenkeller in Leipzig. Jesse Ahern was the opener.
Jesse Ahern
Booze & Glory
The Rumjacks
Were you there at Felsenkeller in Leipzig for this great performance? Have you seen The Rumjacks, Booze & Glory or Jesse Ahern seen perform live somewhere else before? Tell me about it in the comments below!
Recent posts:
© Adina Scharfenberg Photography
All photos are copyrighted material and all rights are reserved. No commercial use without prior written permission via contact.
Sharing for private use is allowed with tagging!