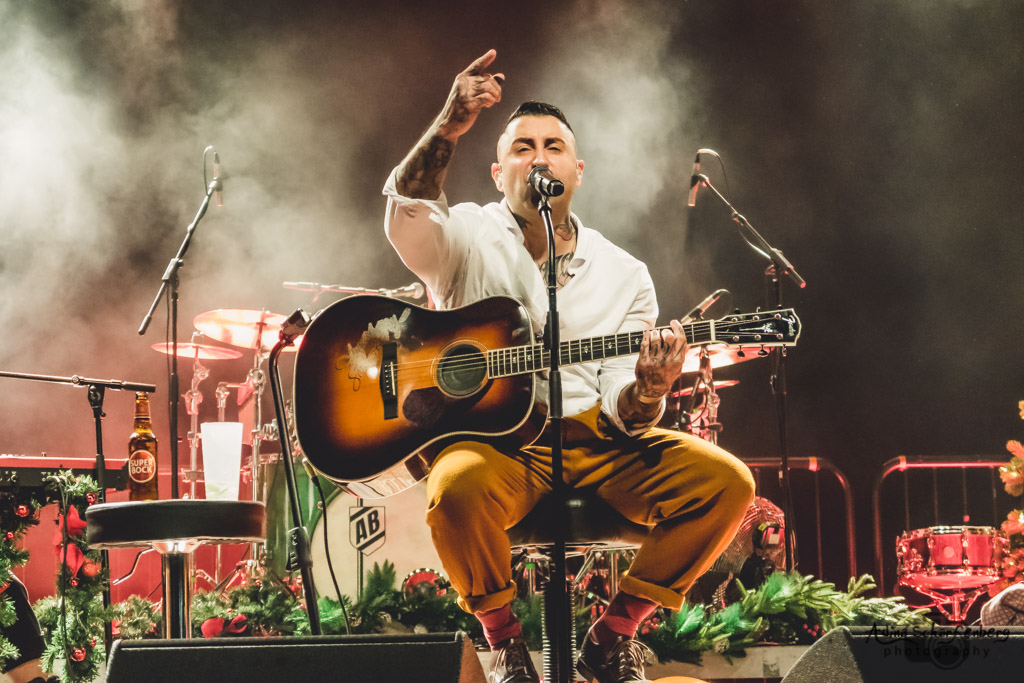 BROILERS • Huxleys Neue Welt • Berlin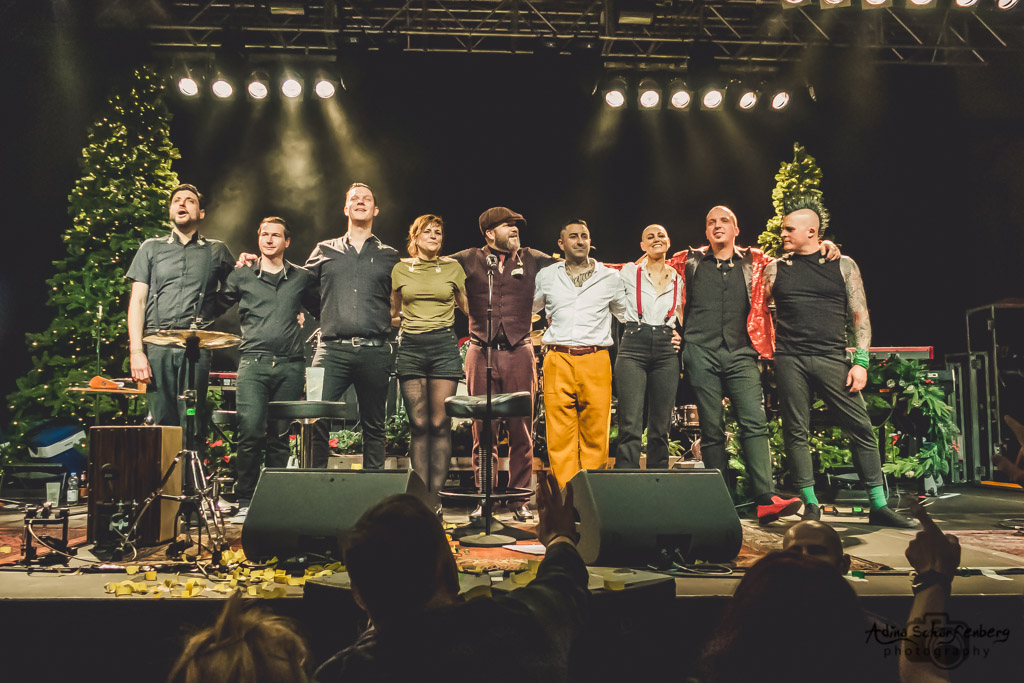 For the release of the Christmas album "Santa Claus" Broilers planned to play numerous concerts. Not many could take place. But the concert in Berlin at Huxleys Neue Welt, fortunately . Under 2G+ conditions and sold out.
Broilers in Berlin
Click on the photos below to enlarge!
Were you there at the Huxley's Neue Welt for this great performance? Have you seen Broilers perform live somewhere else before? Tell me about it in the comments below!
Recent posts:
© Adina Scharfenberg Photography
All photos are copyrighted material and all rights are reserved. No commercial use without prior written permission via contact.
Sharing for private use is allowed with tagging!