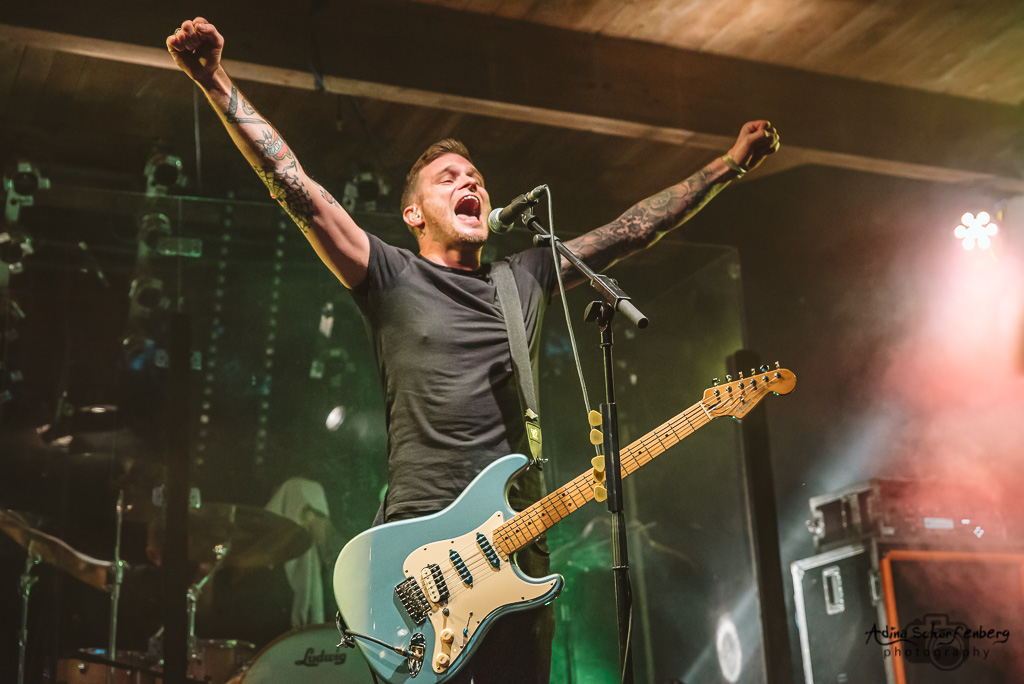 COLD YEARS, JOE ASTRAY ♦ Schroedingers ♦ Hamburg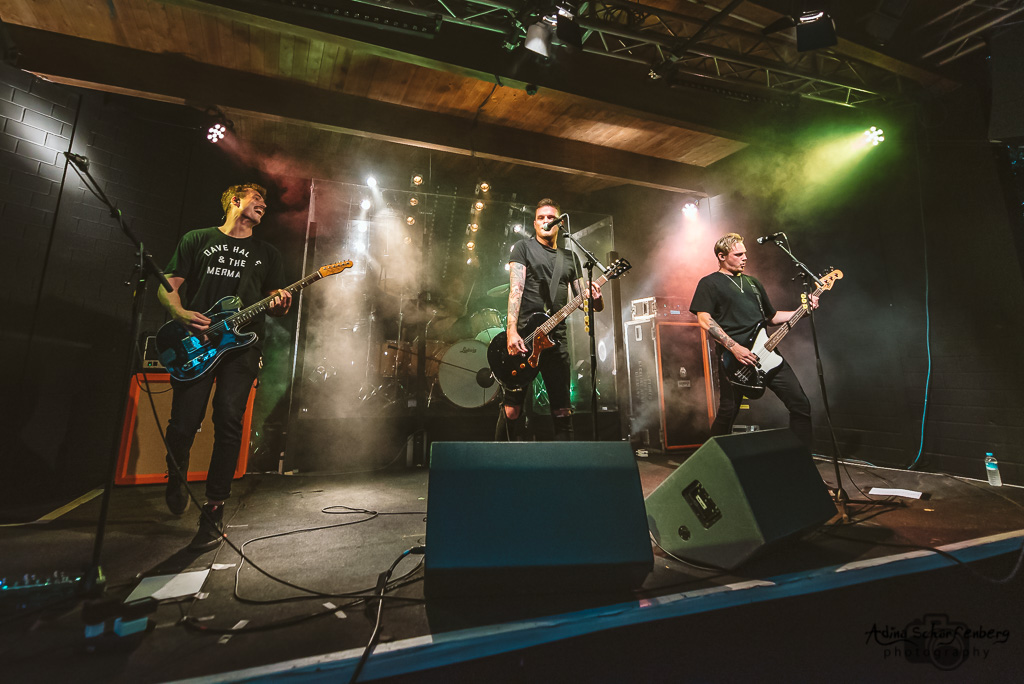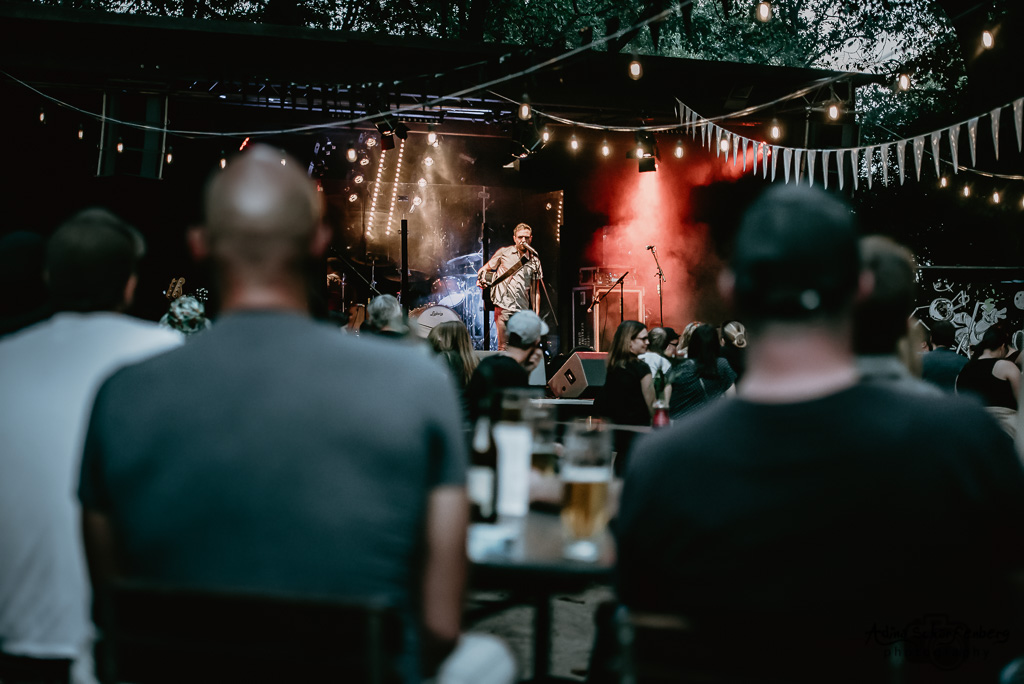 The scottish band Cold Years played a concert at Schroedingers in Hamburg. Only full band show, after Ross Gordons's solo gig the day before at Ramones Museum in Berlin, they could play to celebrate the release of their first album "Paradise".
Joe Astray
Cold Years
Recent posts

© Adina Scharfenberg Photography
All photos are copyrighted material and all rights are reserved. No commercial use without prior written permission via contact.
Sharing for private use is allowed with tagging!