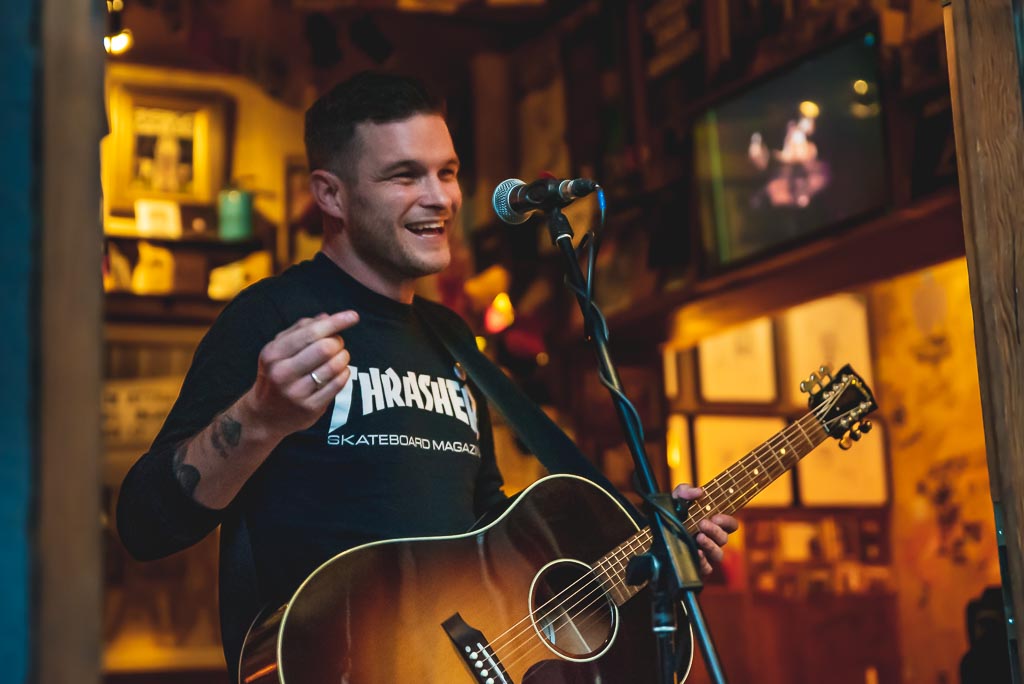 COLD YEARS • Ramones Museum • Berlin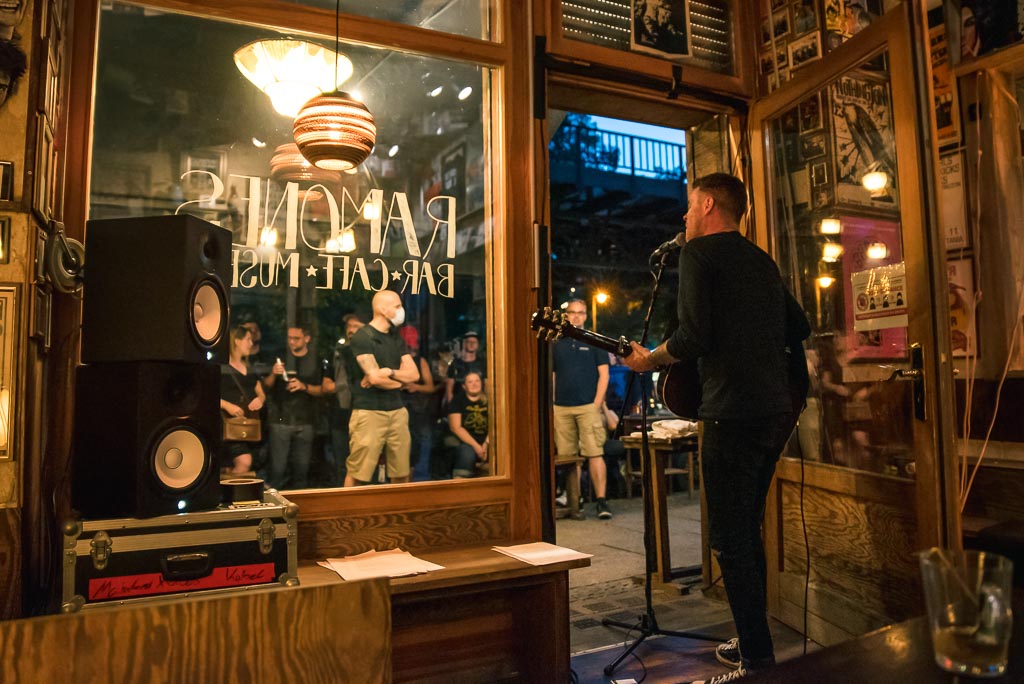 The scottish band Cold Years released their first album "Paradise" some days ago. Singer Ross Gordon played a concert at Ramones Museum in Berlin, one day before their full band show in Hamburg.
Cold Years at Ramones Museum
Were you there at Ramones Museum for this great performance? Have you seen Cold Years perform live somewhere else before? Tell me about it in the comments below!
Recent posts:
© Adina Scharfenberg Photography
All photos are copyrighted material and all rights are reserved. No commercial use without prior written permission via contact.
Sharing for private use is allowed with tagging!