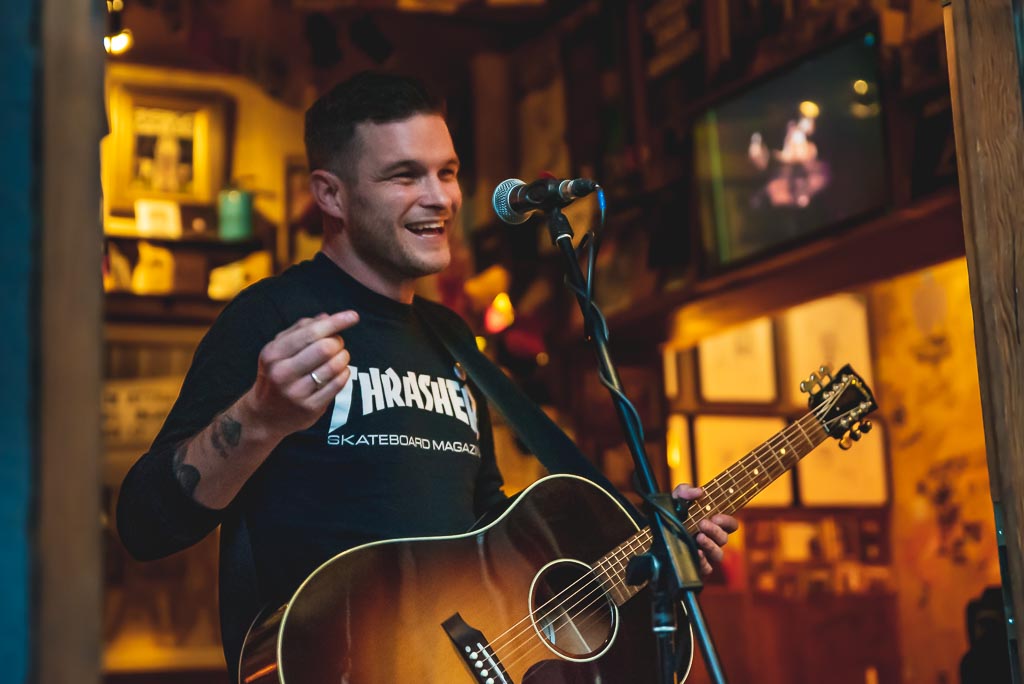 COLD YEARS ♦ Ramones Museum ♦ Berlin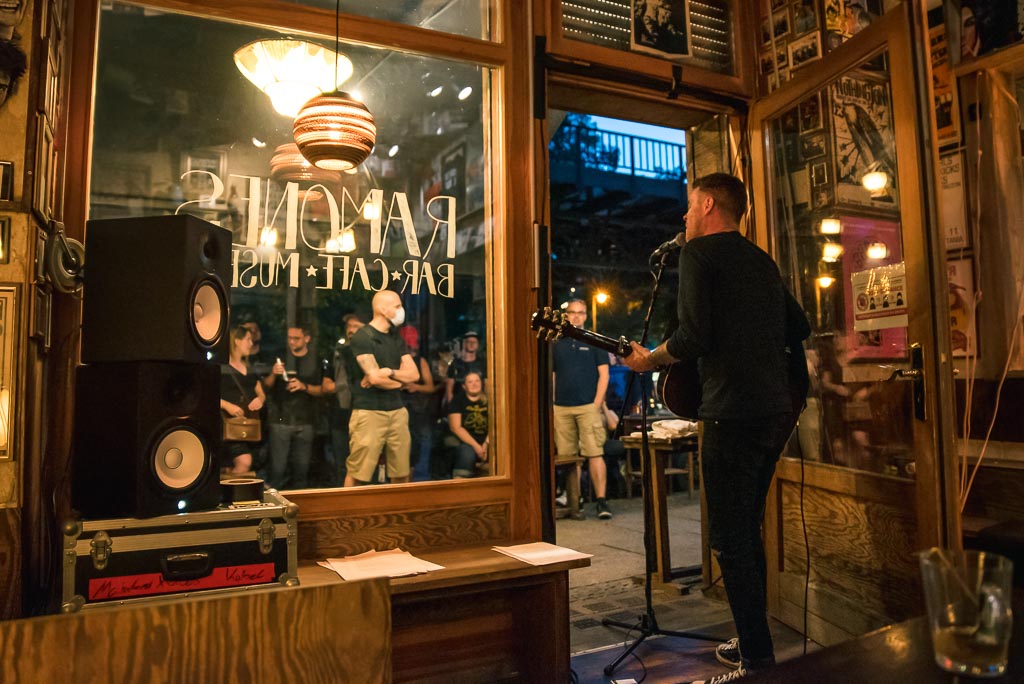 The scottish band Cold Years released their first album "Paradise" some days ago. Singer Ross Gordon played a concert at Ramones Museum in Berlin, one day before their full band show in Hamburg.
Cold Years
Recent posts

© Adina Scharfenberg Photography
All photos are copyrighted material and all rights are reserved. No commercial use without prior written permission via contact.
Sharing for private use is allowed with tagging!