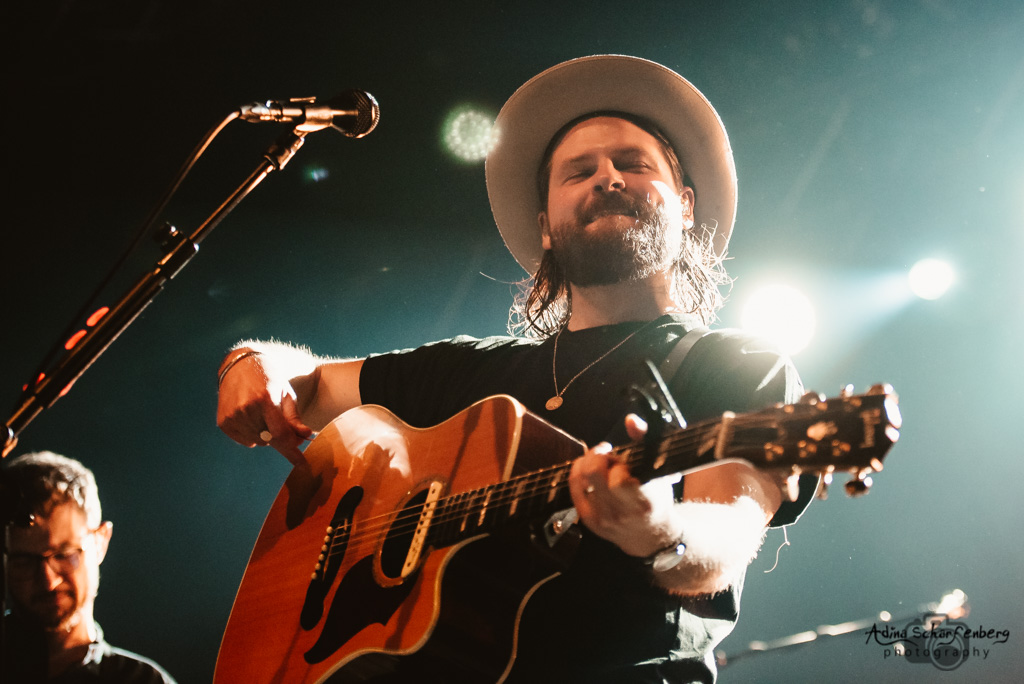 MIGHTY OAKS, JACKSON DYER ♦ Huxleys Neue Welt ♦ Berlin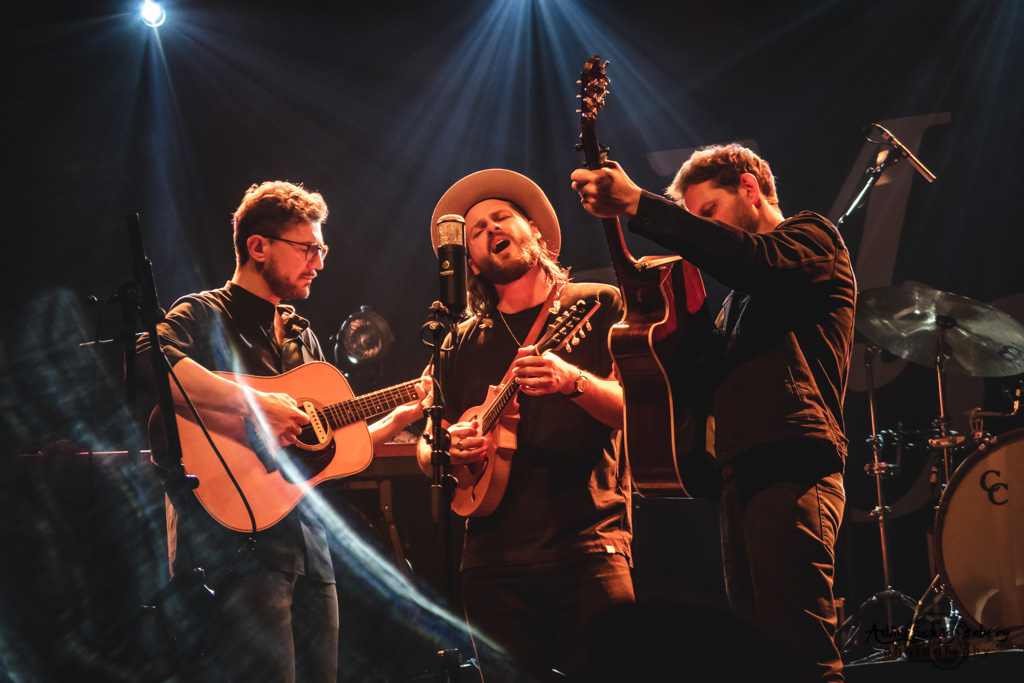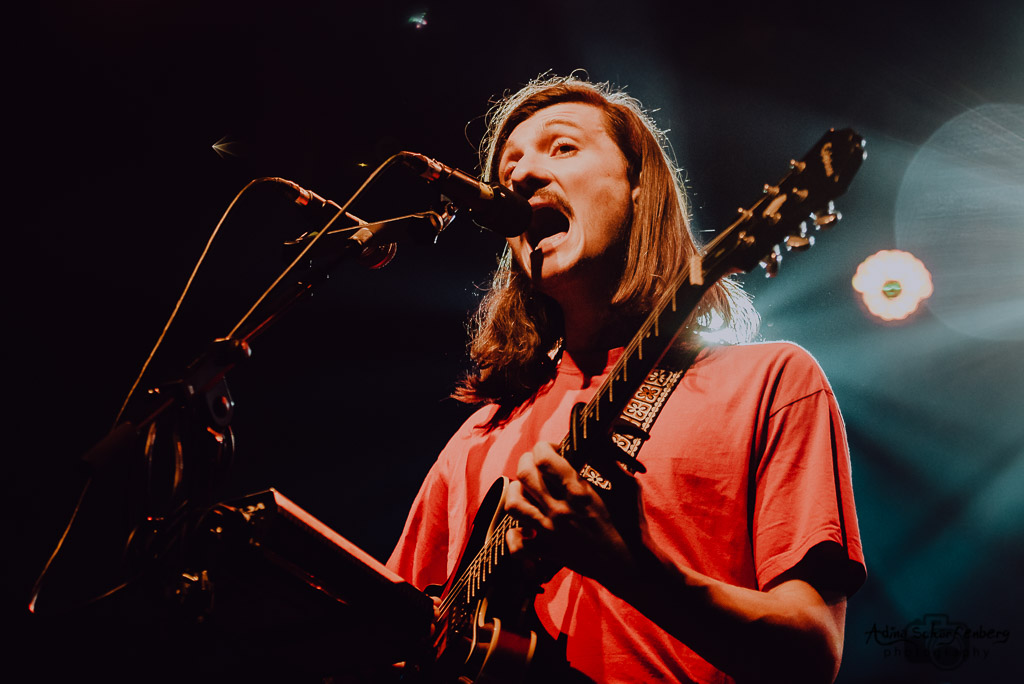 The Berlin based folk band Mighty Oaks played a sold out concert at Huxleys Neue Welt in Berlin. Singer-songwriter Jackson Dyer joined.
Jackson Dyer at Huxleys Neue Welt
Mighty Oaks at Huxleys Neue Welt
Recent posts:
© Adina Scharfenberg Photography
All photos are copyrighted material and all rights are reserved. No commercial use without prior written permission via contact.
Sharing for private use is allowed with tagging!