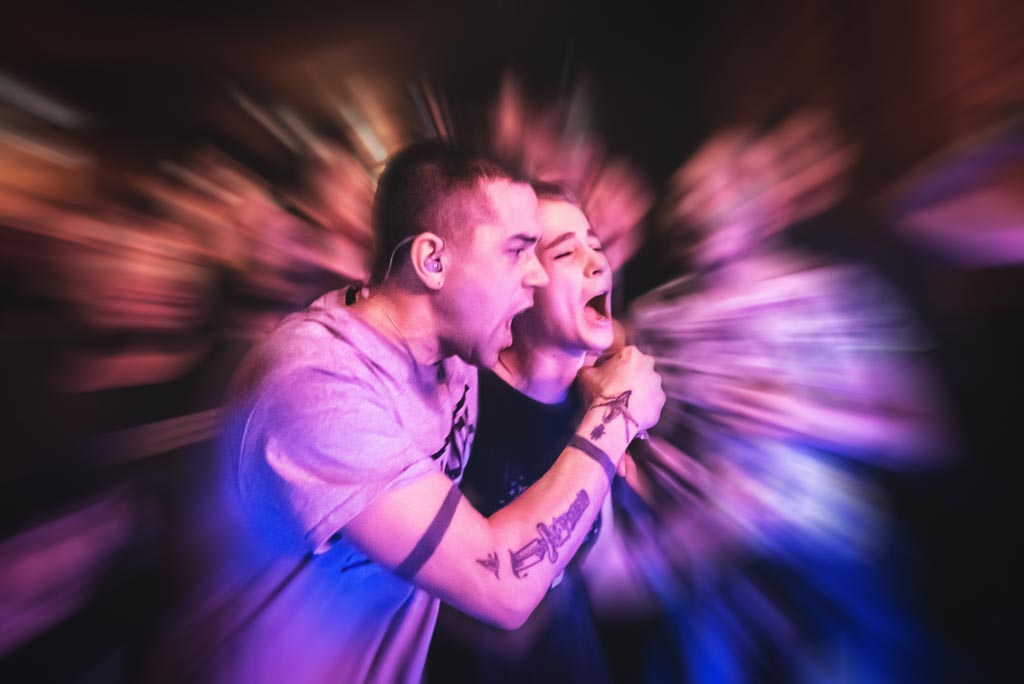 VIZEDIKTATOR, RONG KONG KOMA ♦ Schokoladen ♦ Berlin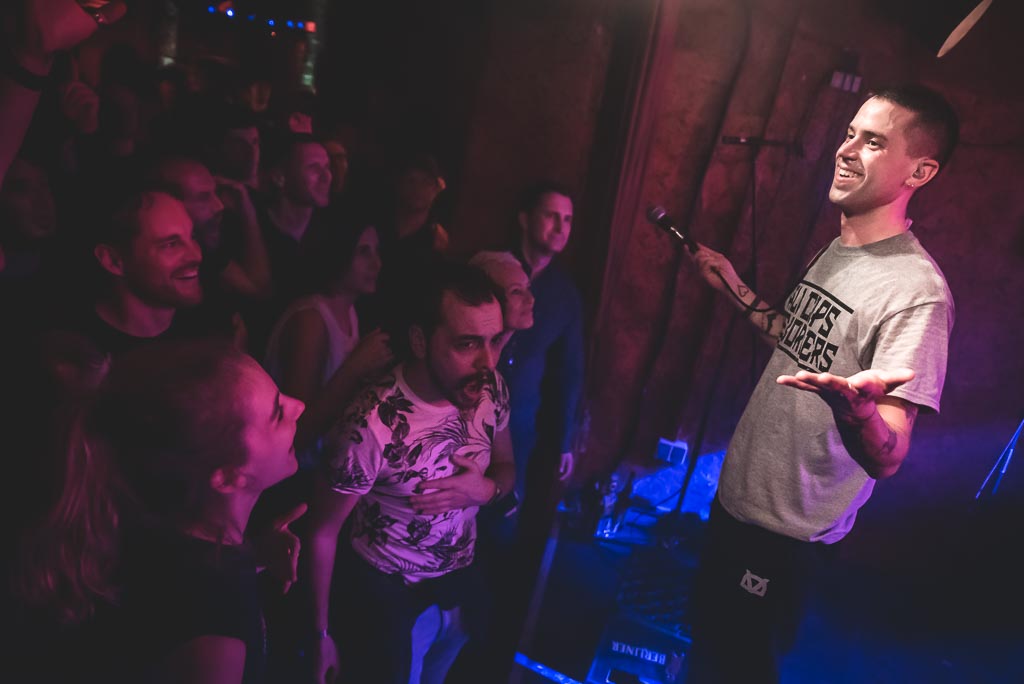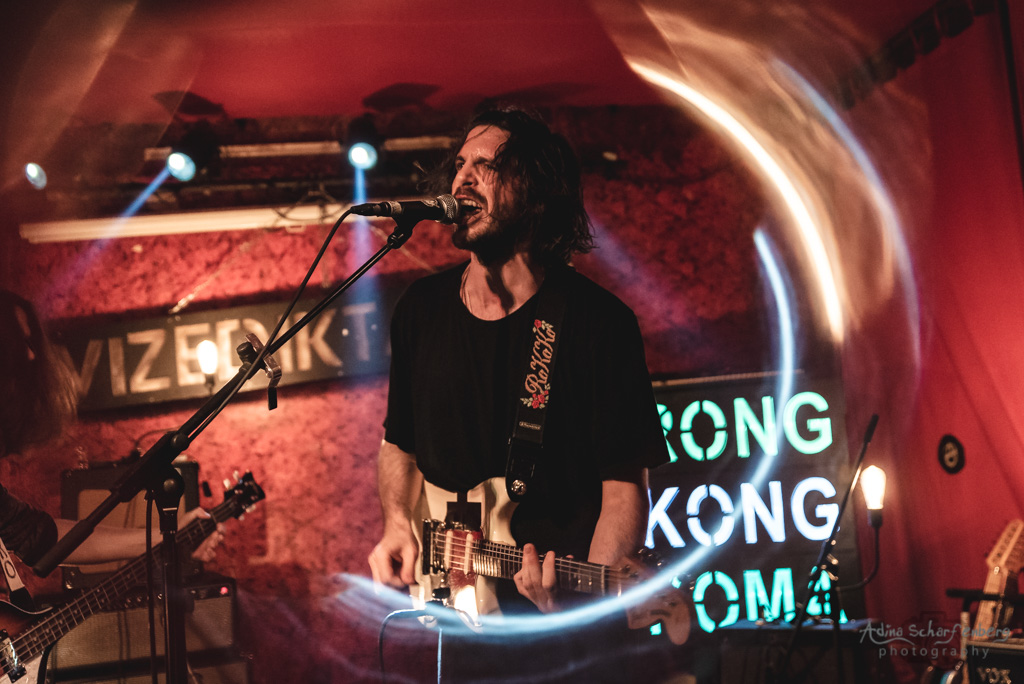 Last friday, the Berlin band Vizediktator played another sold out concert at Schokoladen Berlin. Rong Kong Koma joined.
Rong Kong Koma at Schokoladen
Vizediktator at Schokoladen
Recent posts:
© Adina Scharfenberg Photography
All photos are copyrighted material and all rights are reserved. No commercial use without prior written permission via contact.
Sharing for private use is allowed with tagging!