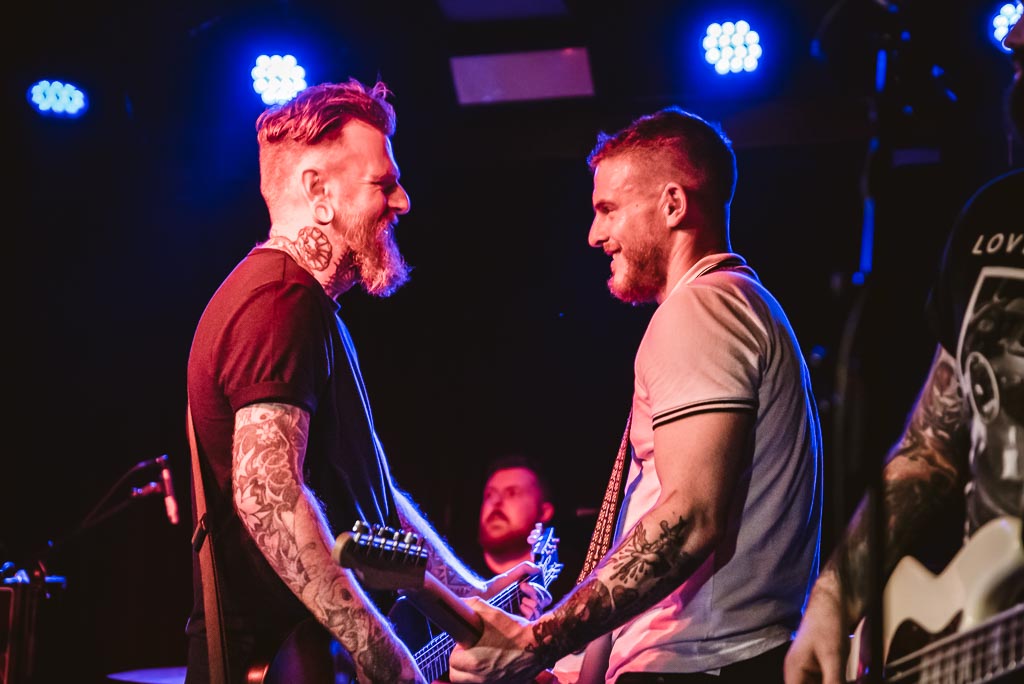 13 CROWES, JAWKNEE MUSIC, STUMFOL ♦ Lux ♦ Hannover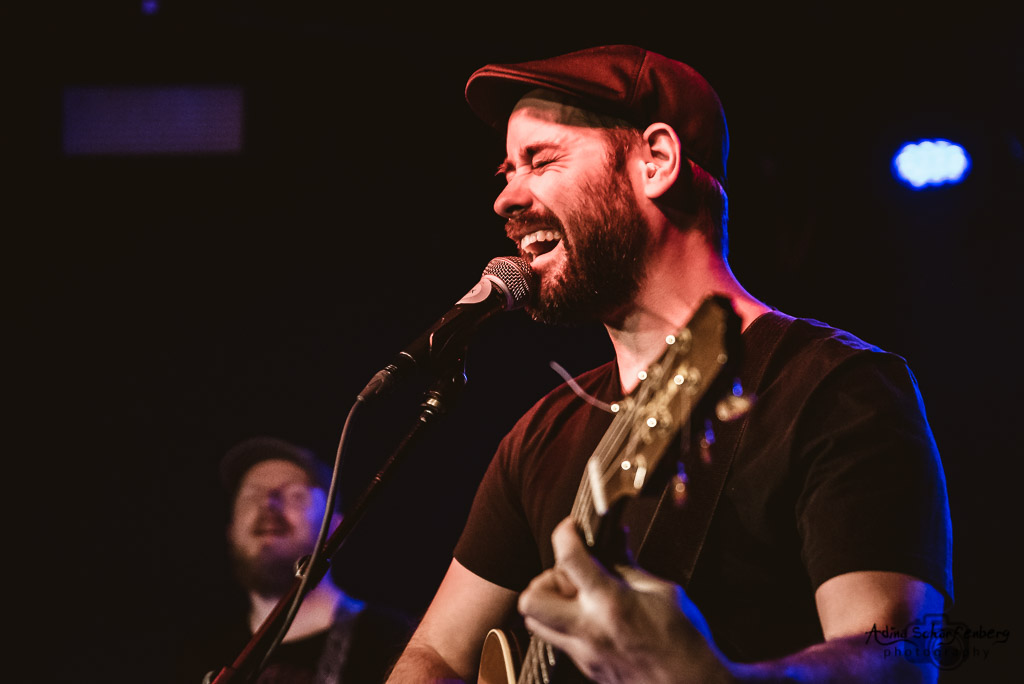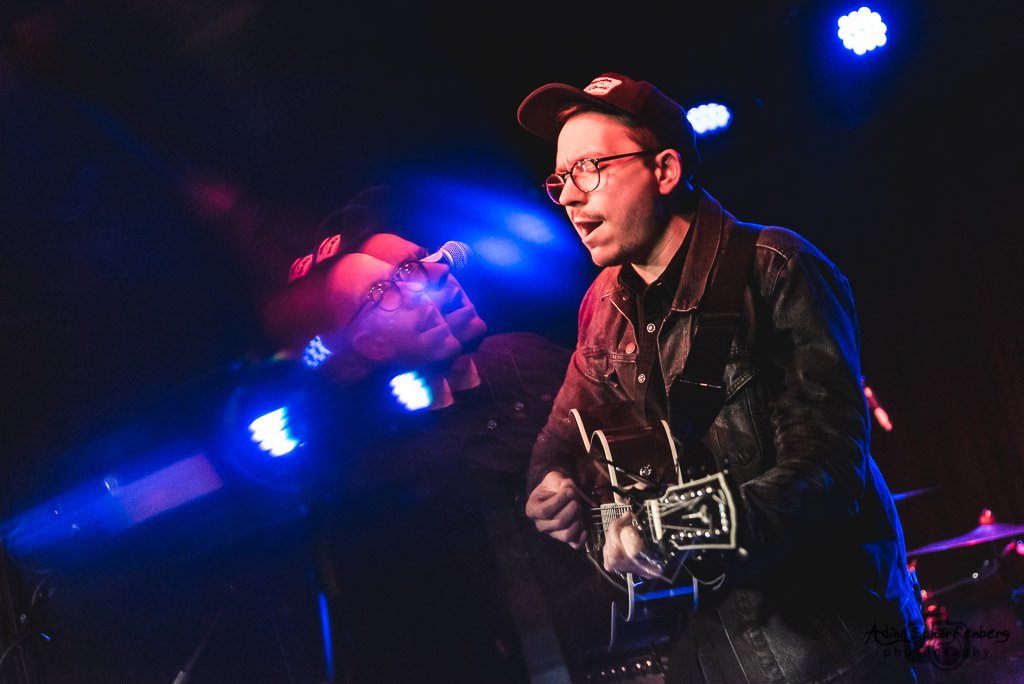 Last thursday, the scottish band 13 Crowes who recently released their second album "Solway Star" played a concert at Lux in Hannover. Jawknee Music and Stumfol, both from Germany, joined at this concert.
Stumfol at Lux
Jawknee Music at Lux
13 Crowes at Lux
sound check
concert
© Adina Scharfenberg Photography
All photos are copyrighted material and all rights are reserved. No commercial use without prior written permission via contact.
Sharing for private use is allowed with tagging!