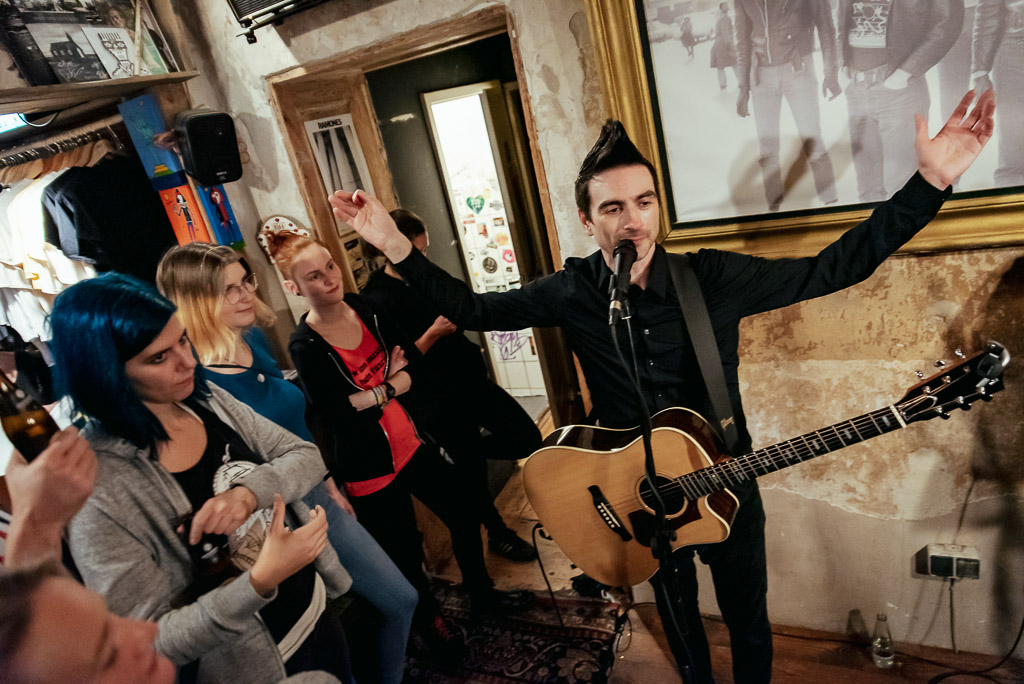 ANTI-FLAG • Ramones Museum • Berlin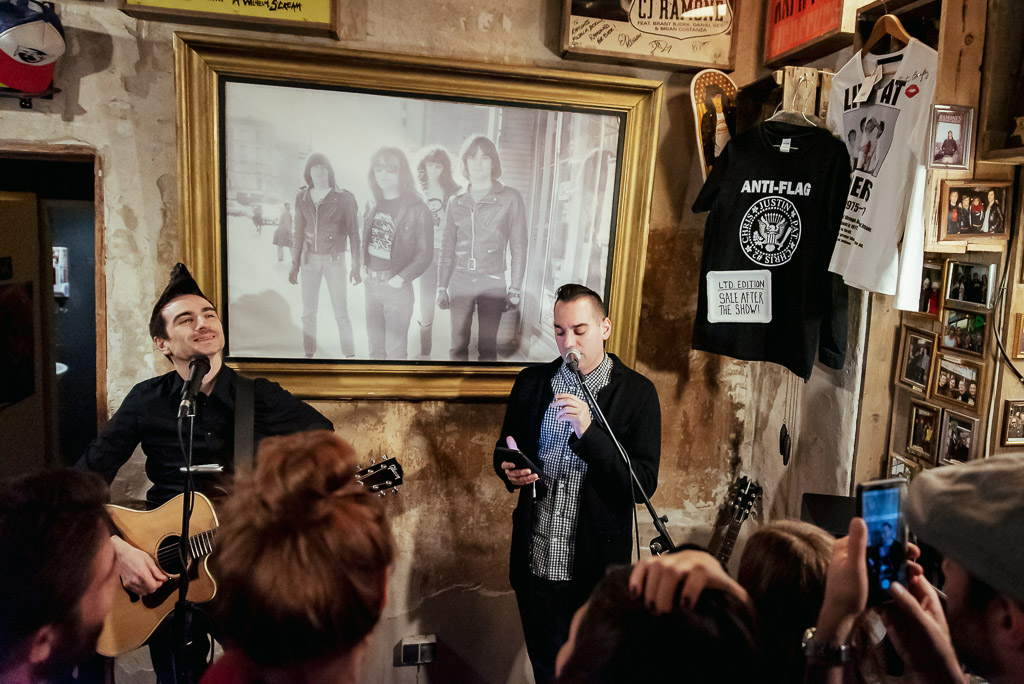 Anti-Flag, the punks from Pittsburgh, Pennsylvania, had a stop by to play an acoustic set at Ramones Museum in Berlin. Chris and Justin Sane performed some exclusive acoustic versions of their brandnew songs from the album "20/20".
Anti-Flag at Ramones Museum
Were you there at Ramones Museum for this great performance? Have you seen Anti-Flag perform live somewhere else before? Tell me about it in the comments below!
© Adina Scharfenberg Photography
All photos are copyrighted material and all rights are reserved. No commercial use without prior written permission via contact.
Sharing for private use is allowed with tagging!