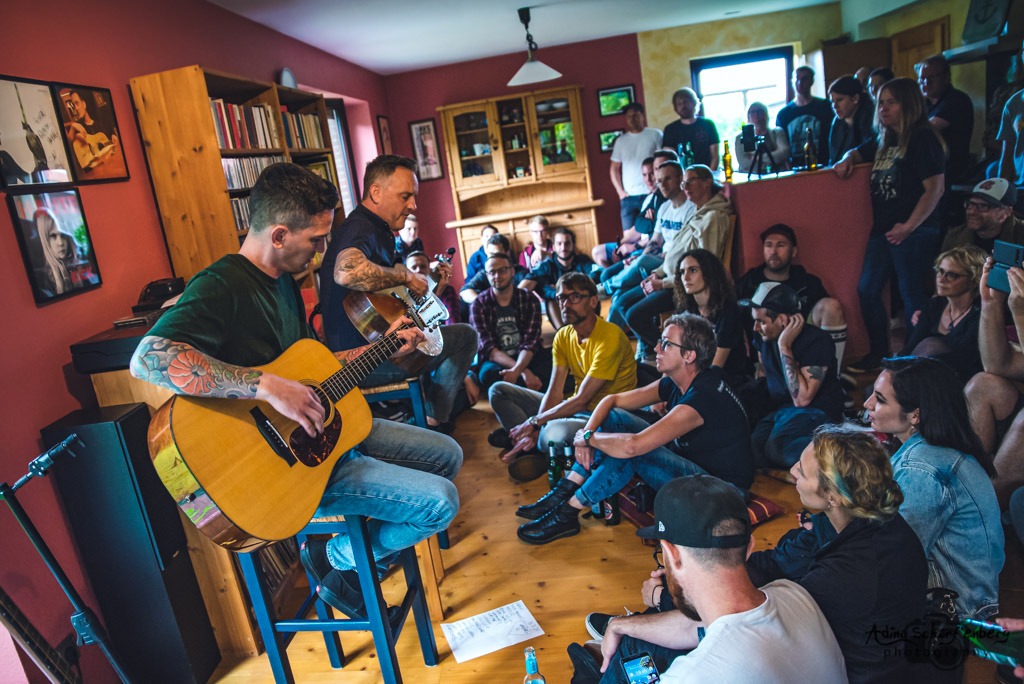 DAVE HAUSE • house show • Hamburg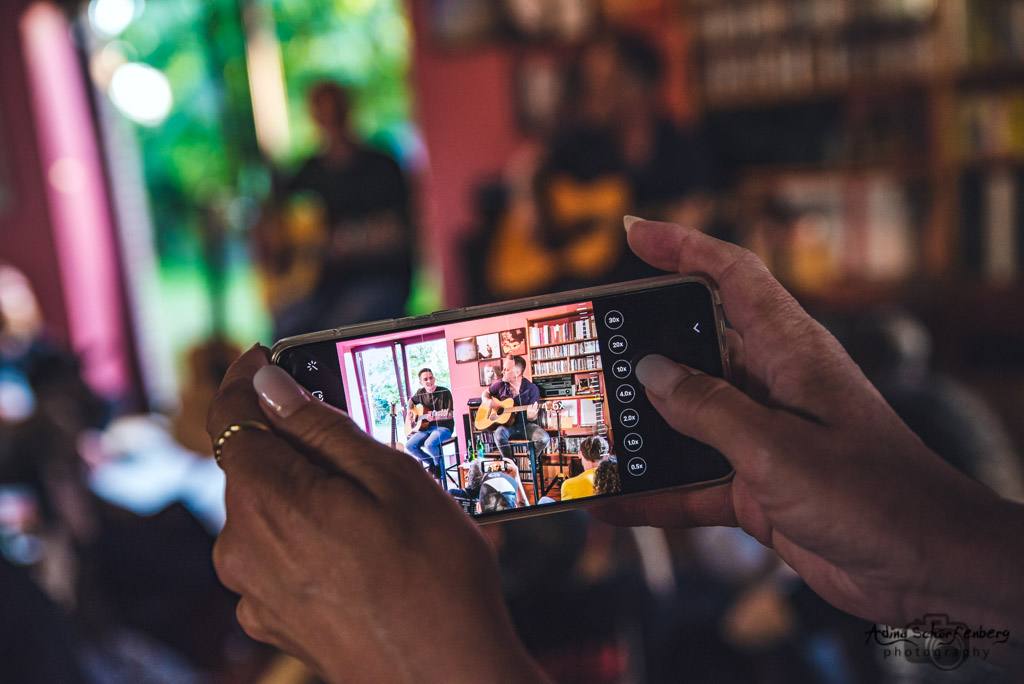 Second concert of Dave Hause's house shows in Hamburg last Saturday.
Dave Hause in Hamburg
Click on the photos below to enlarge!
Were you there in for this fantastic house show in Hamburg? Have you seen Dave Hause perform live somewhere else before? Tell me about it in the comments below!
Recent posts:
© Adina Scharfenberg Photography
All photos are copyrighted material and all rights are reserved. No commercial use without prior written permission via contact.
Sharing for private use is allowed with tagging!